We are on a mission to boost and showcase Europe's deep tech excellence

.
The EIC Scaling Club is an EIC-funded curated community where +100 European deep tech scale-ups with the potential to build world-class businesses and solve major global challenges come together with investors, corporate innovators and other industry stakeholders to spur growth.
The EIC Scaling Club will unite:
+100 select deep tech scale-ups;

100 investors;

100 corporations;

100 mentors;

50 government agencies;

50 media & clusters.
Behind an ambitious goal:
Grow the value of the companies by 40% with tailored coaching sessions, access to relevant business partners and investors and more;

Tackle big societal needs and address new market opportunities in Digital, Mobility & Transportation, Health, Energy & Climate, Materials and more.
The top +100 European deep tech companies will be carefully selected from a pool of high-growth scale-ups that have benefitted from EIC financial schemes, other European and national innovation programmes, and beyond

.
The EIC Scaling Club commits to jointly grow the companies' value and enhance their impact.
1.
Engage a committed network of 400 relevant industry stakeholders.
2.
Grow the value of the +100 select European deep tech companies by 40% on an annual basis (through investment, commercial partnerships, hiring and more).
3.
Facilitate growth funding, new partnerships and talent recruitment through a curated roadshow of in-person and online events.
4.
Share inspirational European deep tech success stories to significantly enhance their impact.
5.
Develop relationships between Club members and key institutions and policymakers at European and EU Member State levels.
6.
Ensure a self-sustainable for the EIC Scaling Club's network of members, activities and assets.
Engage in a 2-year Programme
Grow the
value*

of +100 select

European

companies in one of 10 Markets: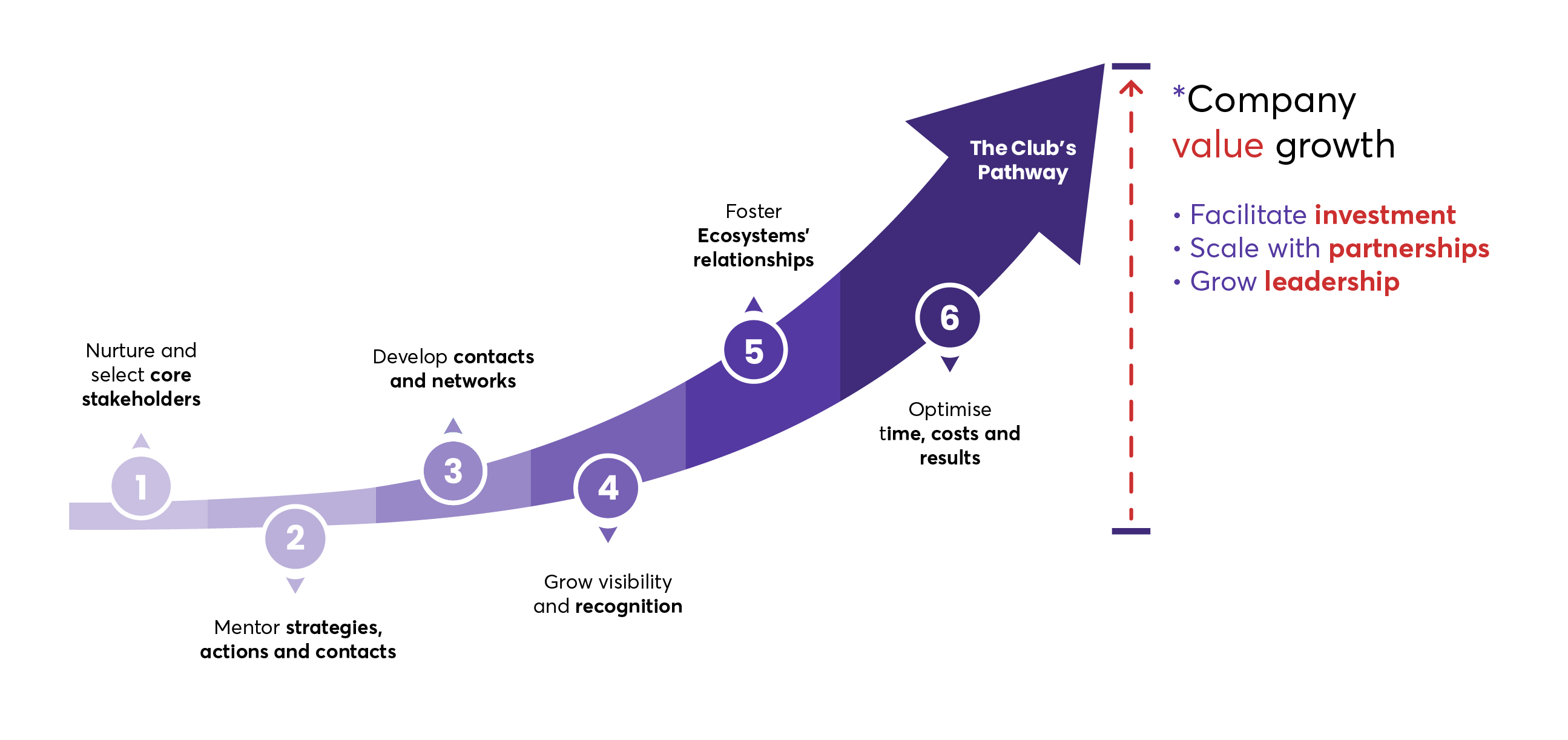 The EIC Scaling Club Council oversees the project's operations and contributes to the achievement of its strategic objectives.
Its members' mission is to provide valuable insights and expertise; review progress and provide feedback on the club's plans and activities and engage in networking and collaboration opportunities with fellow members.
The Club Council comprises a diverse group of professionals representing various sectors and disciplines, and playing different roles: Innovator, Corporate, Investor, Mentor, Media, Academic and Agency.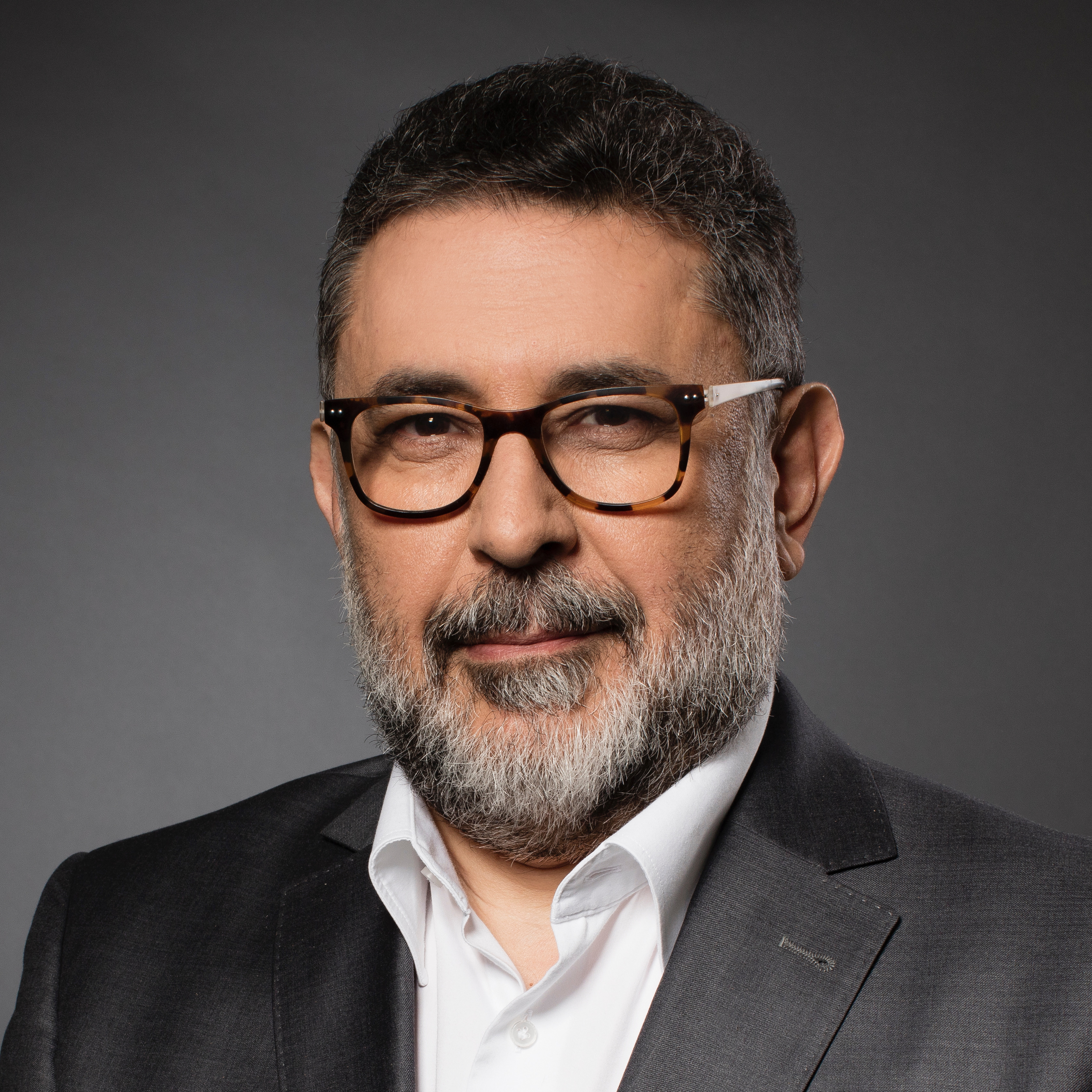 Branislav Vujović
Partner and SVB at New Frontier Group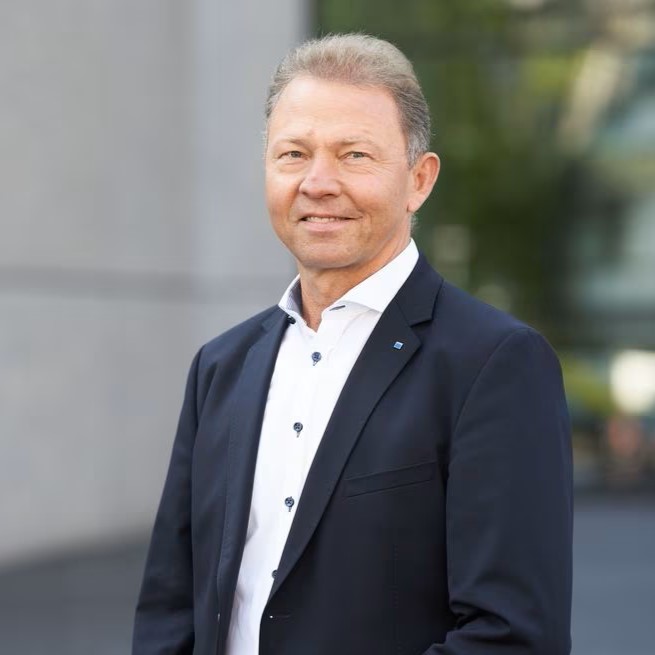 Dieter Kraft
Managing Director at Trumpf Venture GmbH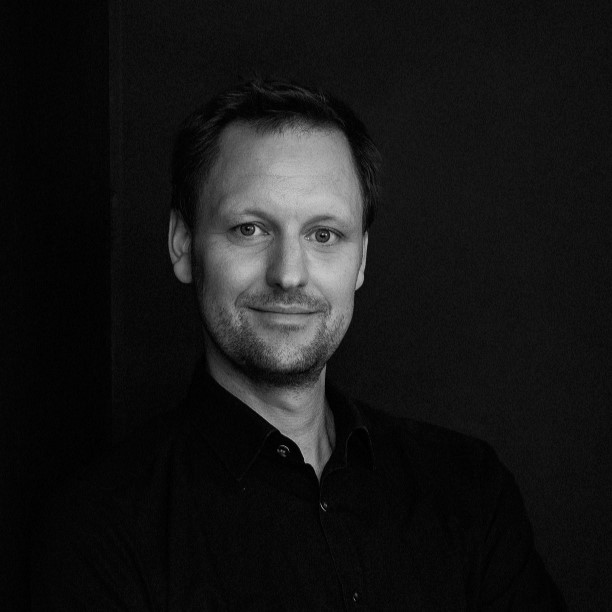 Jan Goetz
CEO at IQM Quantum Computers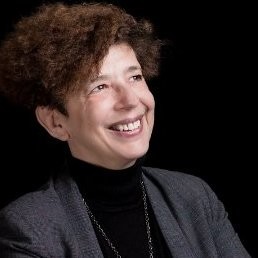 Jennifer Schenker
Founder and Editor-in-Chief at The Innovator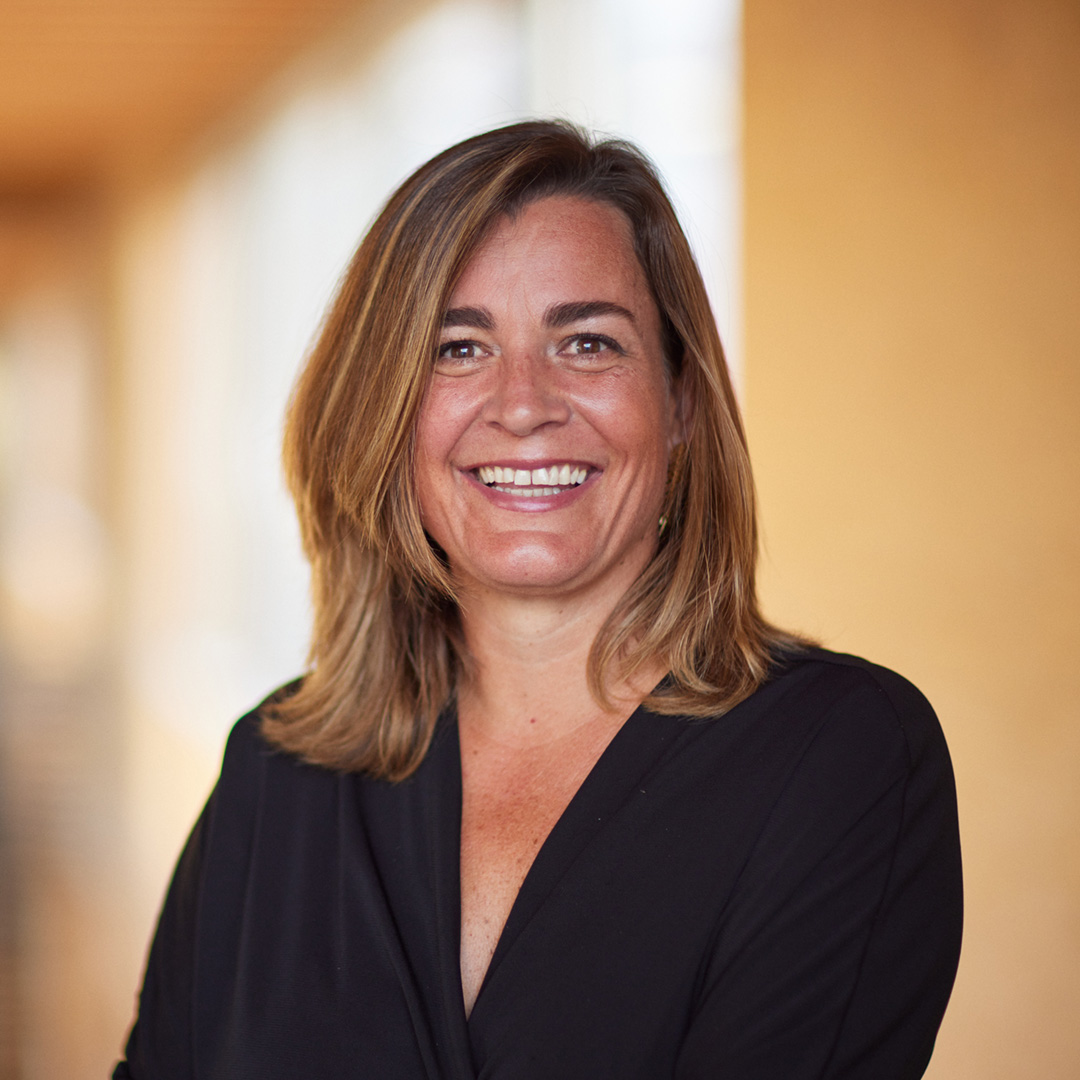 Maria Zubeldia
Director of the Entrepreneurship Centre at Saïd Business School of University of Oxford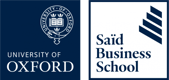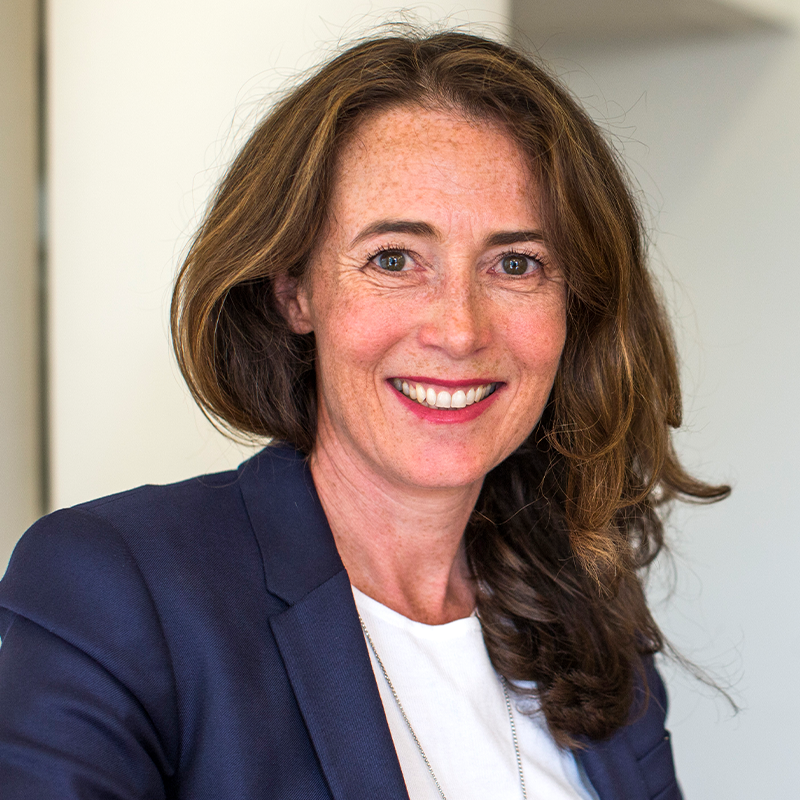 Marie Wall
Deputy Director of the Swedish Ministry of Climate and Enterprise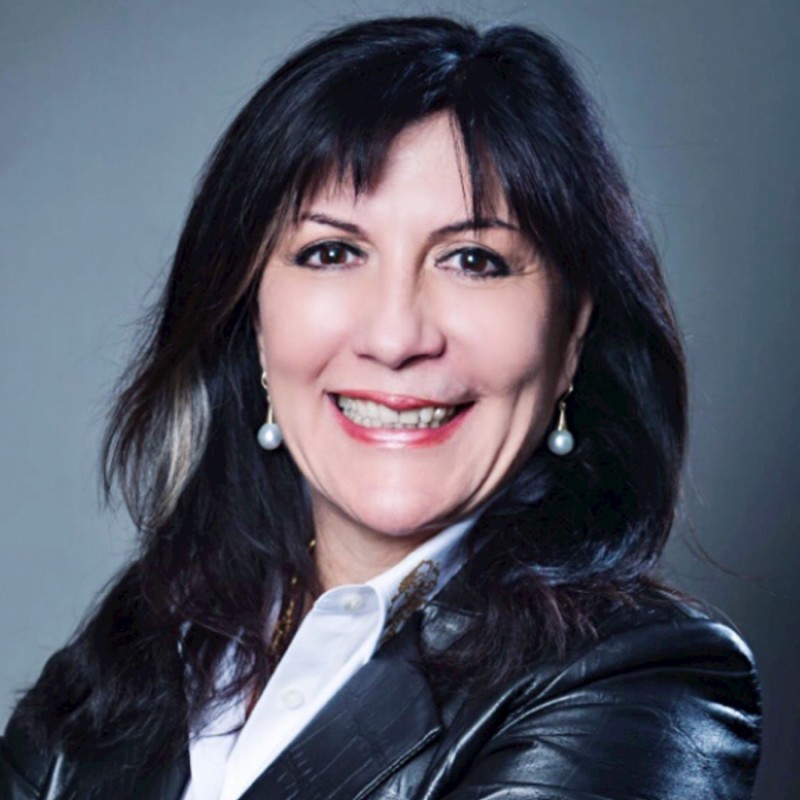 Victoria Hernandez Valcarcel
Board of Directors (NED) at CaixaBank Payments & Consumer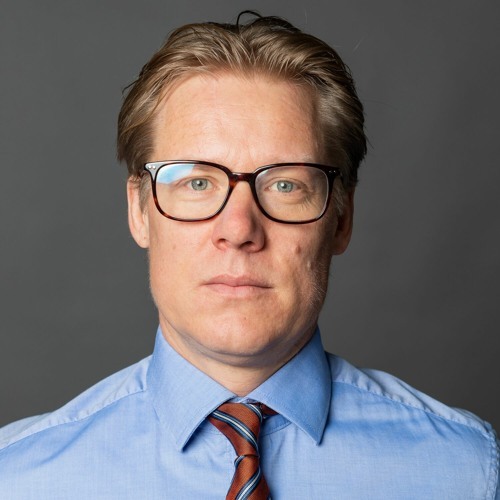 Jussi Hätönen
Head of the EIC Division at European Investment Bank (EIB) - Venture capital and quasi-equity investments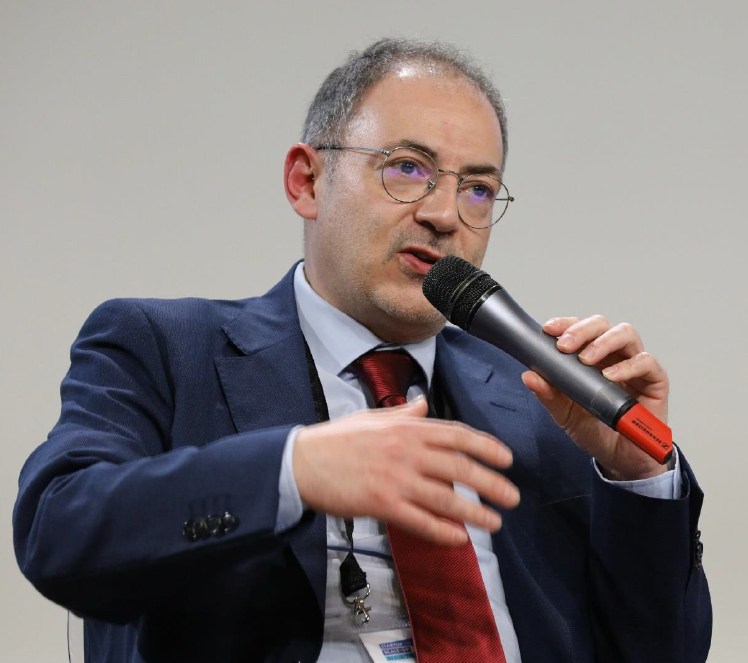 Stéphane Ouaki
Head of Department of the European Innovation Council (EIC) European Innovation Council and SMEs Executive Agency (EISMEA)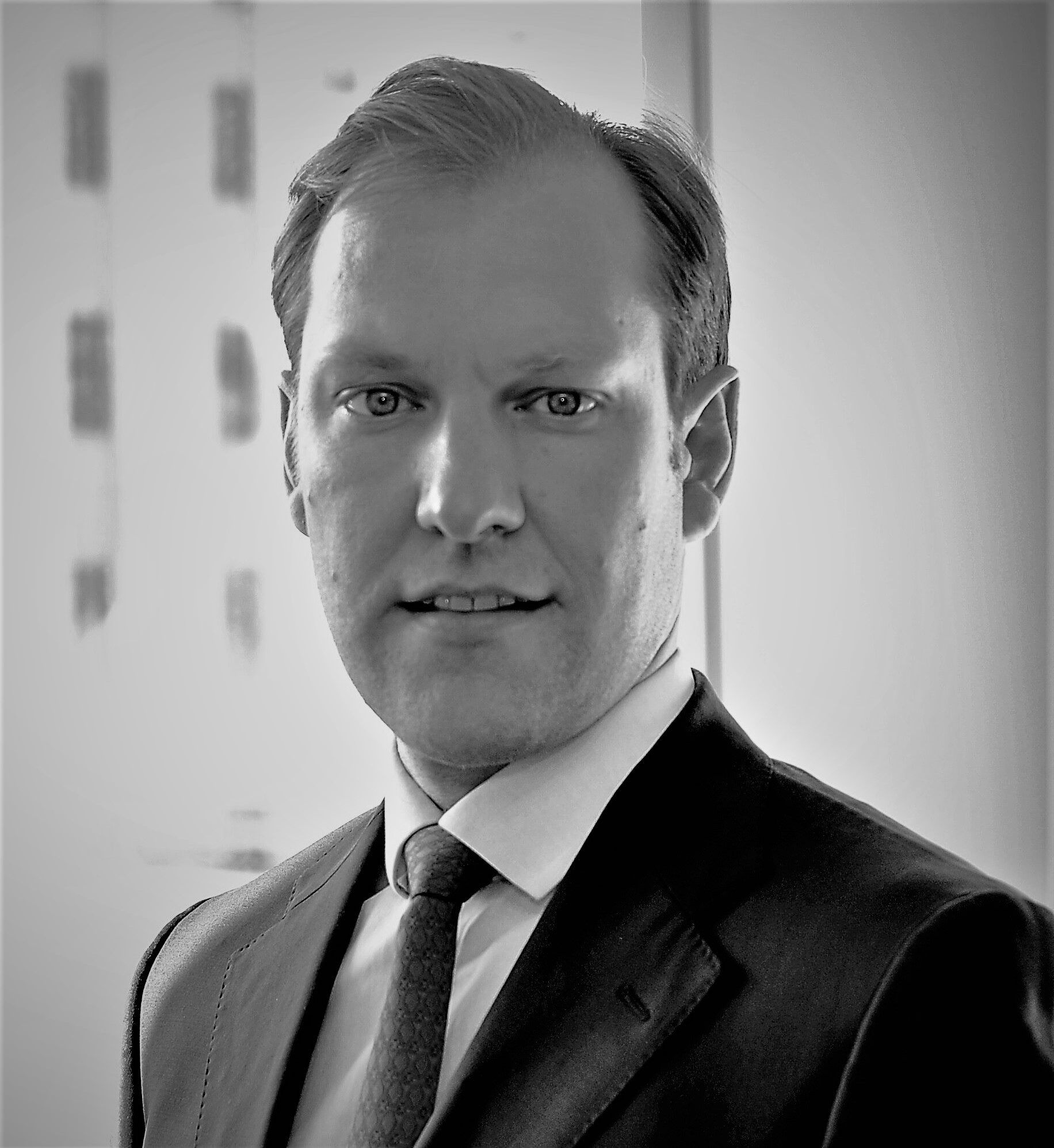 Thomas Louis Ferré
Venture and growth equity investor

An international, high-level network of stakeholders dedicated to growing Europe's deep tech champions, develop new market opportunities and enhance the sector's positive global impact.
EIC Scaling Club Partners
EIC Fund
The EIC Fund is the venture arm of the European Innovation Council (EIC). It was set up as a capital fund under private law with the European Commission as a shareholder to fund companies selected under the EIC Accelerator.
With a budget of over €10 billion, the European Innovation Council (EIC) is strengthening Europe's leadership in deep tech innovation by generating a pipeline of startups with the potential to become unicorns.
The EIC Fund is bridging the funding gap for deep tech European startups that have market-creating potential but carry a high risk for private and public investors. The EIC Fund supports these companies with patient capital to minimize this risk.

More information on the EIC Fund: About the EIC Fund (europa.eu)