We are on a mission to boost and showcase Europe's deep tech excellence

.
The EIC Scaling Club is an EIC-funded curated community where +100 European deep tech scale-ups with the potential to build world-class businesses and solve major global challenges come together with investors, corporate innovators and other industry stakeholders to spur growth.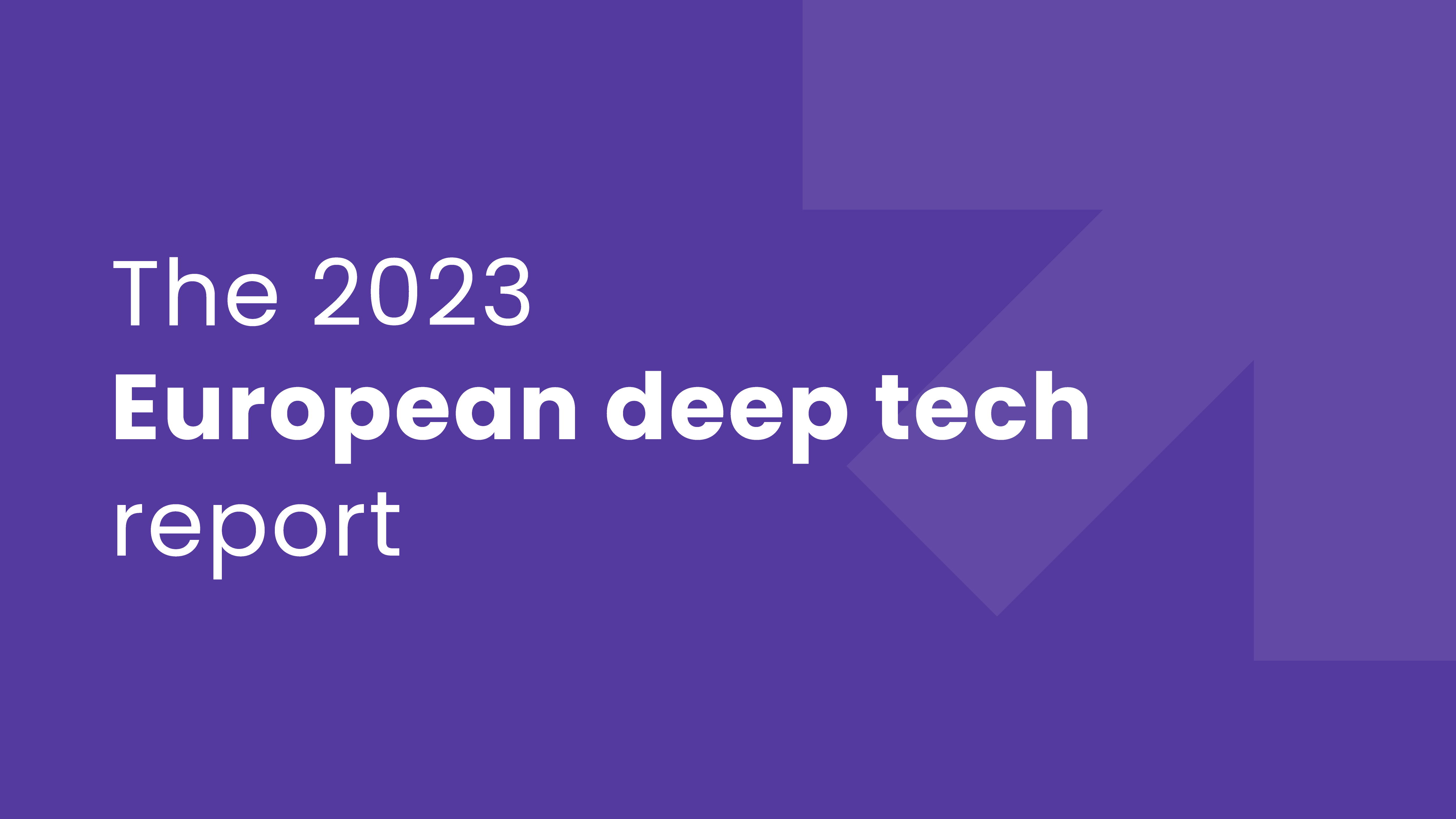 Deep tech stands out as one of the most resilient sectors in the European innovation ecosystem(s) at the moment. That was already one of the main findings in Atomico's annual and just-released 'State of European Tech' report, but the organisations behind the third annual report specific to European Deep Tech - Dealroom, Lakestar and Walden Catalyst Ventures - have put some fresh numbers on it. European deep tech as a category saw approximately $15 billion raised in 2023 to date (nearly on the [+ READ MORE]
Recent Articles
EIC Scaling Club Partners
EIC Fund
The EIC Fund is the venture arm of the European Innovation Council (EIC). It was set up as a capital fund under private law with the European Commission as a shareholder to fund companies selected under the EIC Accelerator.
With a budget of over €10 billion, the European Innovation Council (EIC) is strengthening Europe's leadership in deep tech innovation by generating a pipeline of startups with the potential to become unicorns.
The EIC Fund is bridging the funding gap for deep tech European startups that have market-creating potential but carry a high risk for private and public investors. The EIC Fund supports these companies with patient capital to minimize this risk.
More information on the EIC Fund: About the EIC Fund (europa.eu)